Patient Center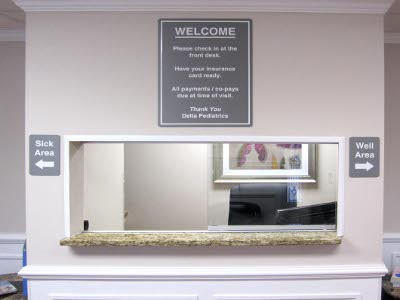 Delta Pediatrics has made our practice forms available online so that parents may download and complete them prior to your child's visit. We highly recommend completing the forms prior to the appointment to reduce your waiting time.
For your convenience, we have combined the individual patient forms into a new patient packet.
Individual patient forms may be found below:
You may also find Immunization and Vaccination forms and schedules as brought to you by the Center for Disease Control and Prevention.